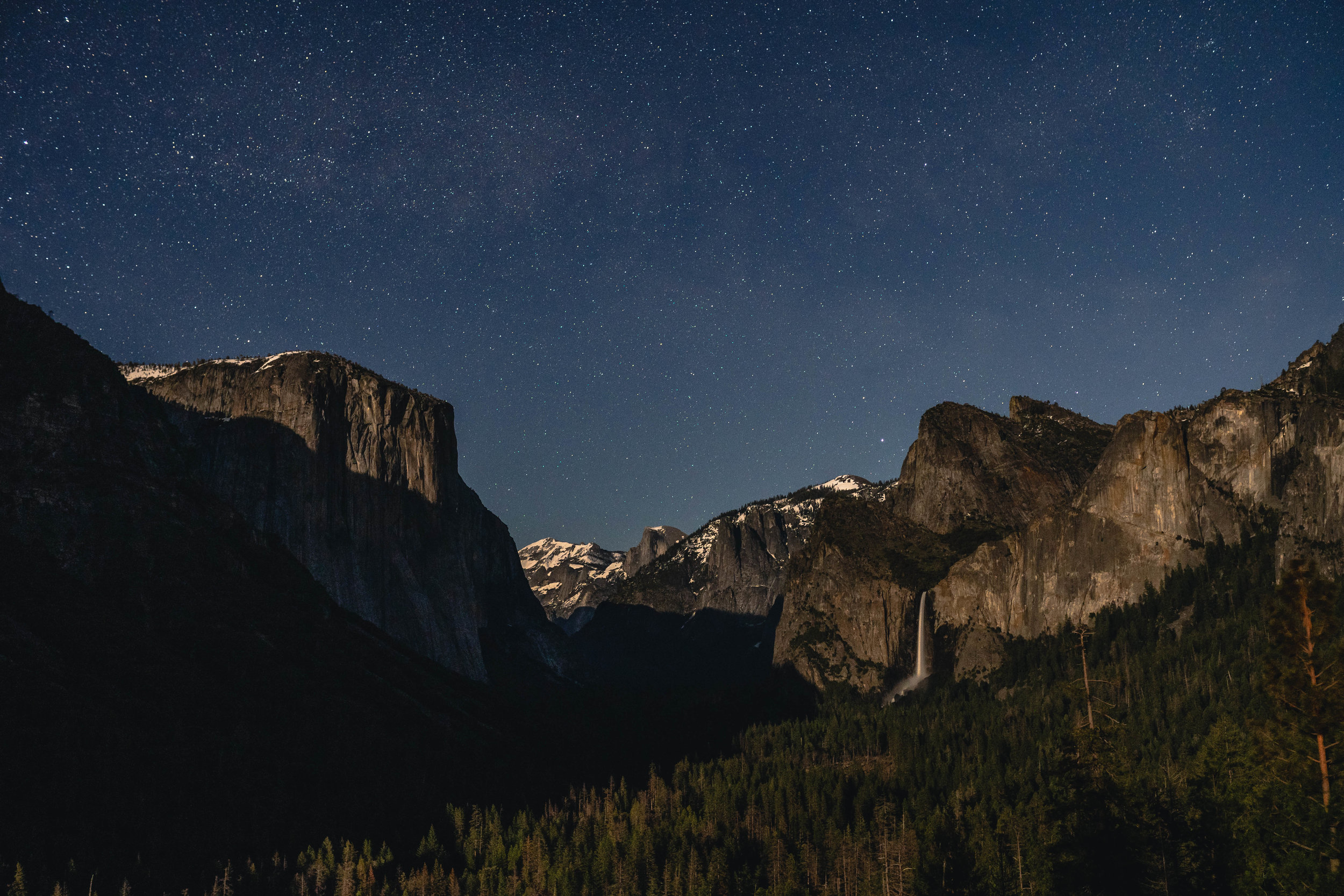 a look into your unique astrological blueprint
your natal chart is your unique, energetic fingerprint represented by the snapshot of the stars' and planets' positions in the sky when you were born. in this one hour reading, you can expect a lovely, cozy conversation between the two of us as i guide you through your chart including planetary placements, key aspects, and major themes of your chart.
WHAT TO EXPECT
while this is a reading, consider it more of a conversation! while i will have material prepared to discuss, a reading can only gain its full depth when we discuss your chart in a way that is usable and understandable to you! during our conversation, you'll be able to ask questions, focus on topics that are particularly important to you, and guide the conversation based on your curiosities. my only goal is that this time together provides a sense of understanding around the language of astrology and kindles the first connections of understanding between yourself and your chart. this reading is perfect if you are brand new to astrology or if you are plenty familiar with your chart and need a little outside perspective.
MY SPECIALITIES
while i am thrilled to work with folks from all life experiences, i am particularly experienced in exploring and providing guidance around the topics of family dynamics, trauma (particularly around childhood & family), mental health, sexuality (i am a queer individual myself), and career.
BOOKING YOUR READING
natal chart readings are available in-person (local to durham, nc) and via zoom. i'll make sure to record our conversation so you can reference it later, as well!
when you book your reading, there will be an associated form that will asked for your birth date, birth location, and exact birth time so i can draw up your natal chart! if you have a specific topic or component of your chart you are particularly interested in, there is space in the form to indicate this!
sliding scale: my sessions are $100/hour for natal chart readings but i do offer two sliding scale spots every month for $40/session for any appointment type. if you are needing a sliding scale offering, just email me and we will work it out!
BONUSES!
p.s. after we discuss your natal chart, i'll be available for ongoing consultations about transits for $80/session and you'll get 15% off my 12 week, one-on-one immersive course, learning your astrology, which is designed to help you be able to understand the ins and outs of your chart so you can utilize your chart and develop your own astrological practice!
SCHEDULE YOUR READING